The Brittany School of Management, the most international of French business schools, with 55% of its students and 95% of its faculty coming from abroad (from 70 different countries), announces the appointment of Ben Chaumette.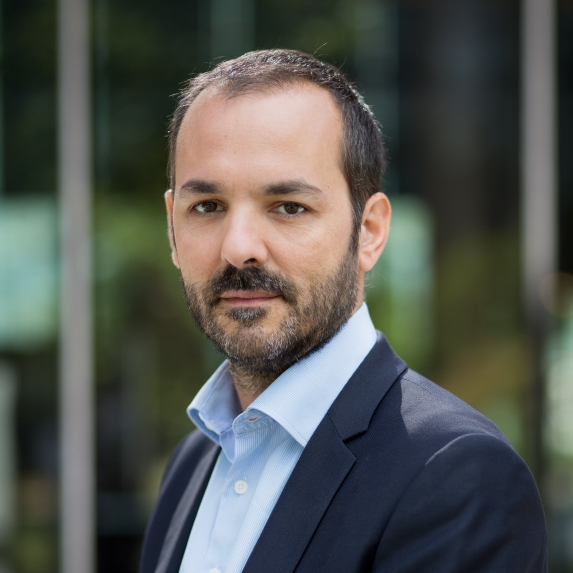 Ben Chaumette
A graduate of INSEAD and the University of Paris Dauphine, Ben Chaumette is a Partner at iDeal Makers (www.idealmakers.net), , a consulting firm assisting companies wishing to develop or expand internationally. He offers his experience and know-how in deal making to conclude agreements (partnerships, acquisitions, fund raising, etc…). His managerial skills and expertise from a long international practice on several continents will be a real asset.
With more than 20 years of experience in international management and negotiation (Finance, M&A, Strategy and International Business Development), Ben Chaumette has led multiple complex negotiations in Asia, Africa, Central Asia, and Europe. In particular, he was CEO of Europ Assistance for Asia for several years. He was a director of several companies in these regions.
The objective of the new strategy of Rennes School of Business, and the appointment of Ben Chaumette, is to achieve the goal of two-thirds international students, by further diversifying origins on all continents, and by ensuring that all initial and continuing education programs are resolutely internationally oriented. At the start of the 2020-2021 academic year, the School of Management has successfully met its challenge of maintaining international recruitment figures in its programs, with a strong diversification of its students' origins.
"Ben Chaumette, with his experience in global leadership, brings a transversal and open view of the new frontiers of international experience, a view that is resolutely disruptive, in line with our signature #UnframedThinking, to amplify our institution's strategy of global conquest. We will think together about the globalization 2.0 that is coming, in a school whose internationality has been its DNA since its creation nearly 30 years ago." Thomas Froehlicher, Managing Director of Rennes SB, is delighted.
This appointment comes at a time when the Rennes School of Management has just announced its Paris extension for the next academic year.
This position, halfway through the 2019-23 Strategic Plan, also makes it possible to integrate all the achievements of the pedagogical developments made during this period of global pandemic, in particular the new eLive pedagogical methods that combine internationalization and pedagogical innovation.
About Rennes School of Business
Rennes School of Business is an international management school located in Ille-et-Vilaine, Brittany. Rennes School of Business offers the opportunity to experiment diversified management practices in different parts of the world and to develop essential skills for companies. Cosmopolitan management school – 95% of the professors and 55% of the students are international – Rennes School of Business offers a wide range of programs whose mission is to enable students to act effectively outside the framework and invent the world of tomorrow. #UnframedThinking
Accredited EQUIS, AACSB, AMBA | 4800 students | 300 major partner universities on 5 continents.
More information on: www.rennes-sb.com