Max Berger, Founder & President of iDeal Makers, is a deal maker specialized in troubled situations. He prepares deal makers, advises them and assists them in their complex negotiations but also teaches negotiation.
With more than 20 years experience both generated in Law Firms (M&A lawyer) and Ventures (General Counsel and Board Member for agro-industrial and Biotech groups), Max worked as business lawyer with a concentration in complex contract negotiations in an international environment.
Admitted to the Paris Bar, Max was educated in PARIS X University (Master's Degree in Civil & Business Law) and in Harvard Law School (PON).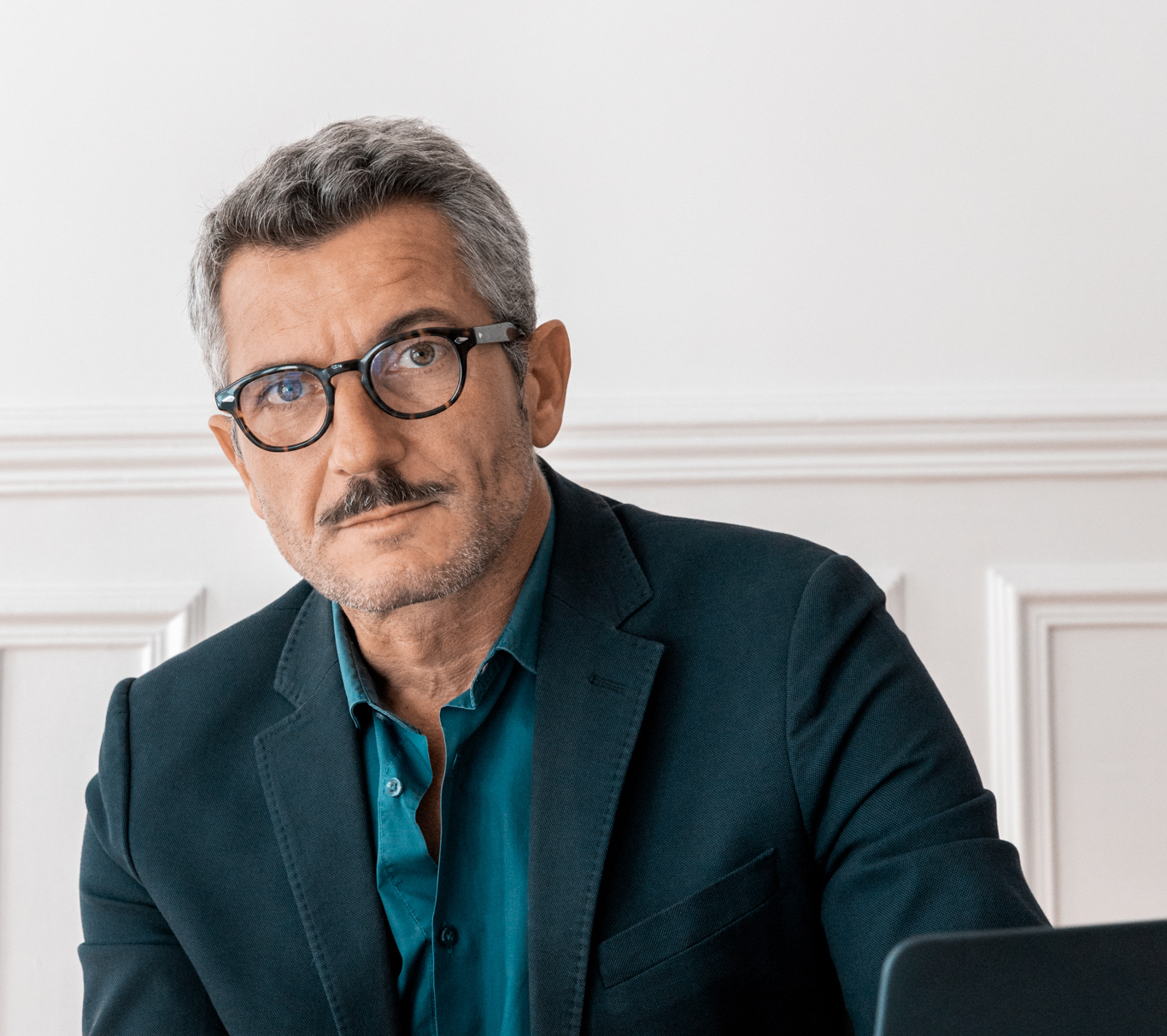 Ben Chaumette, partner at iDeal Makers has more than 20 years of experience in international deal making.
Ben was CEO Asia of Europ Assistance (Generali Group), that he initially joined as Head of M&A and Strategy. Previously, Ben started his career as auditor for KPMG and worked at Dagris, a global agro-industrial group, where he has led International Business Development and Investments.
Ben handled multiple complex negotiations in Asia, Africa, Central Asia, and Europe. He also served as Board Member of several companies in these regions.
Ben studied at La Sorbonne University (Master's Degree in Management) and Paris Dauphine University (Post-Graduated in Financial Auditing). He holds an Executive MBA from INSEAD.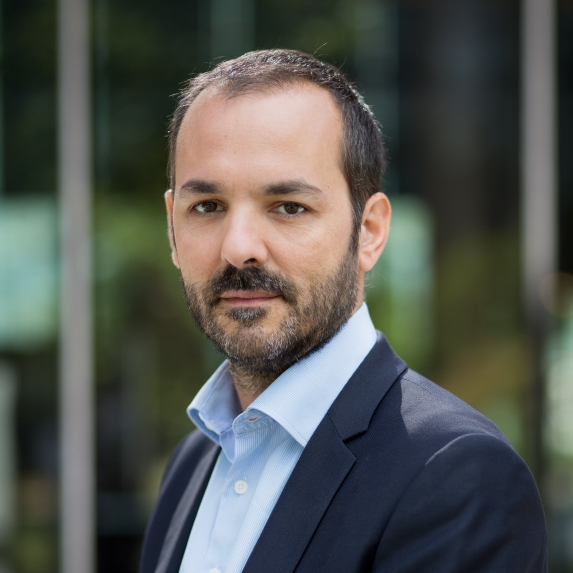 Ernesto Mier, Managing Partner, before founding Mier Esparza law firm situated in Mexico City, did corporate work for various law firms and ventures in the railway and pharma industries. Ernesto is not only an experienced transaction lawyer but also a proven entrepreneur co-founder of Legalix, a Legal Tech enterprise for the development of technologies to improve the efficiency in the provision of legal services and processes.
Ernesto holds a Bachelor of Laws Degree from the Escuela Libre de Derecho of Mexico City. He has been educated and trained by Max Berger to iDeal Makers approach and values, Ernesto is used to work with iDeal Makers network when accompanying deal makers on cross border strategic deals and is ideally located to accompany Mexican deal makers.