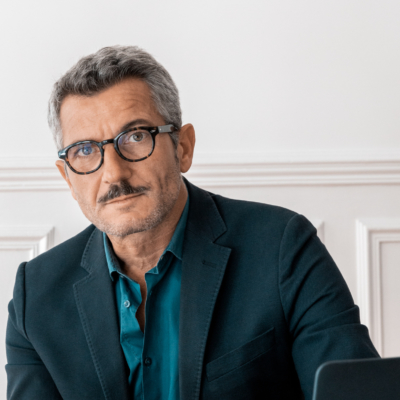 Max Berger, as a partner at iDeal Makers,  is an agent for entrepreneurs. He represents entrepreneurs, advises them and assists them in their business developments & complex negotiations (business strategy, M&A & fund raising).
With more than 25 years experience both generated in Law Firms (M&A lawyer) and Ventures (General Counsel and Board Member for agro-industrial and Biotech groups), Max worked as business lawyer with a concentration in complex contract negotiations in an international environment.
Admitted to the Paris Bar, Max was educated in PARIS X University (Master's Degree in Civil & Business Law) and in Harvard Law School (PON).