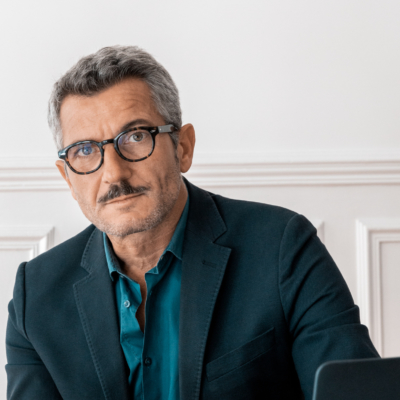 Max Berger, Founder & CEO of iDeal Makers, is a deal maker specialized in troubled situations. He prepares deal makers, advises them and assists them in their complex negotiations but also teaches negotiation.
With more than 25 years experience both generated in Law Firms (M&A lawyer) and Ventures (General Counsel and Board Member for agro-industrial and Biotech groups), Max worked as business lawyer with a concentration in complex contract negotiations in an international environment.
Admitted to the Paris Bar, Max was educated in PARIS X University (Master's Degree in Civil & Business Law) and in Harvard Law School (PON).