WHO WE ARE
iDeal Makers is a unique boutique services and innovative concept firm built to accompany deal makers anticipating complex negotiations
iDeal Makers is customers' success driven and accepts a success based remuneration model. This makes us unique
iDeal Makers has been created with the objective to preparing, assisting and negotiating along with deal makers in their strategic negotiations
iDeal Makers offers an innovative approach based on state of the art methods of negotiation
iDeal Makers is a team of seasoned deal makers with a wide multi-cultural experience supported by an international network of professionals
Max Berger, Founder & President
Max Berger is a closer specialized in troubled situations. Max prepares deal makers, advises them and assists them in their complex negotiations but also teaches deal making.
With more than 20 years experience both generated in Law Firms (M&A lawyer) and Ventures (General Counsel and Board Member for agro-industrial and Biotech groups), Max worked as business lawyer with a concentration in complex contract negotiations in an international environment.
Admitted to the Paris Bar, Max was educated in PARIS X University (Master's Degree in Civil & Business Law) and in Harvard Law School (PON).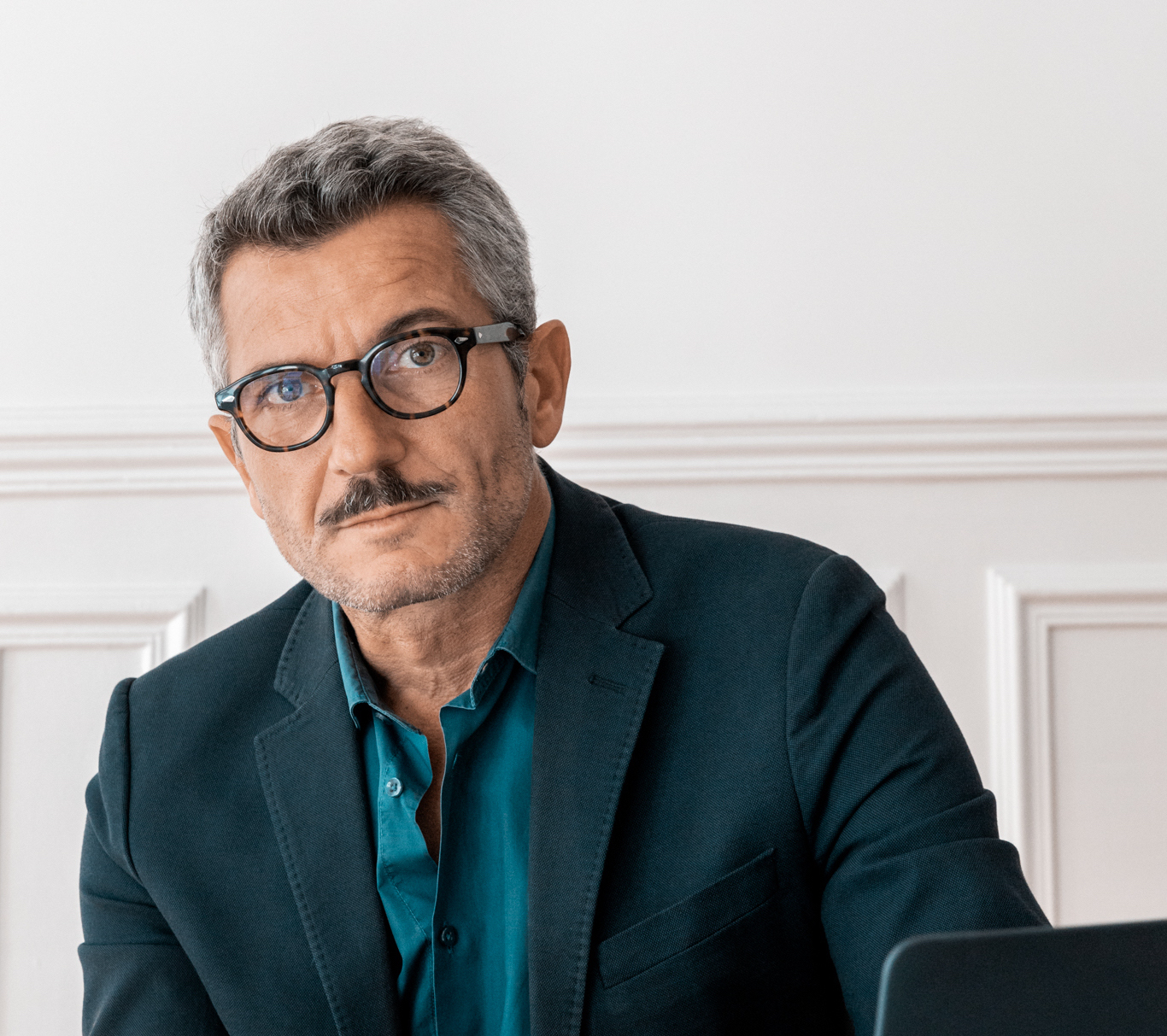 « Closing deals meeting business targets is a key asset to success.
If leaders are accompanied by technical advisors, they have no specific deal making partner focusing on helping them closing strategic deals.
According to the Harvard Business Review, 70 % of M&A deals fail or do not deliver the expected value.
Main reason is that deal makers are made, not born.
At iDeal Makers, we believe that deal making is an art that requires an innovative and positive mindset based on an original approach and a proven method along with a vast experience in closing deals.
From negotiation strategy set up to deal closing and beyond, iDeal Makers is the unique deal making partner committed to meet customers' targets.
You good, be better! You better, be the best! »
Max Berger, Founder & President
Office location
8 bis rue Martel 75010 PARIS
opening hours
MON – FRI: 8:00 – 18:00