WHO WE ARE
iDeal Makers
iDeal Makers is a boutique services and innovative concept firm committed to sharing its passion, expertise and experience
in deal making and complex negotiations to both individuals and companies
iDeal Makers has been created with the objective to preparing, advising, assisting and negotiating on behalf of deal makers in their strategic business negotiations
iDeal Makers can either assist partners to optimize their deals or bring people back to the negotiation table 
iDeal Makers offers an inovative approach based on state of the art methods of negotiation and wide multi-cultural experience
iDeal Makers is made of experienced deal makers supported by an international network of professionals
Max Berger, founder & CEO
Building upon 20 years of international practice and negotiation experience as an Attorney and General Counsel in law firms and ventures and an extensive network of international experts in various areas of business (and science), Max Berger, iDeal Makers' founder and CEO, offers you a one stop shop boutique and innovative concept firm committed to sharing its passion, expertise and experience in complex negotiations to both individuals and companies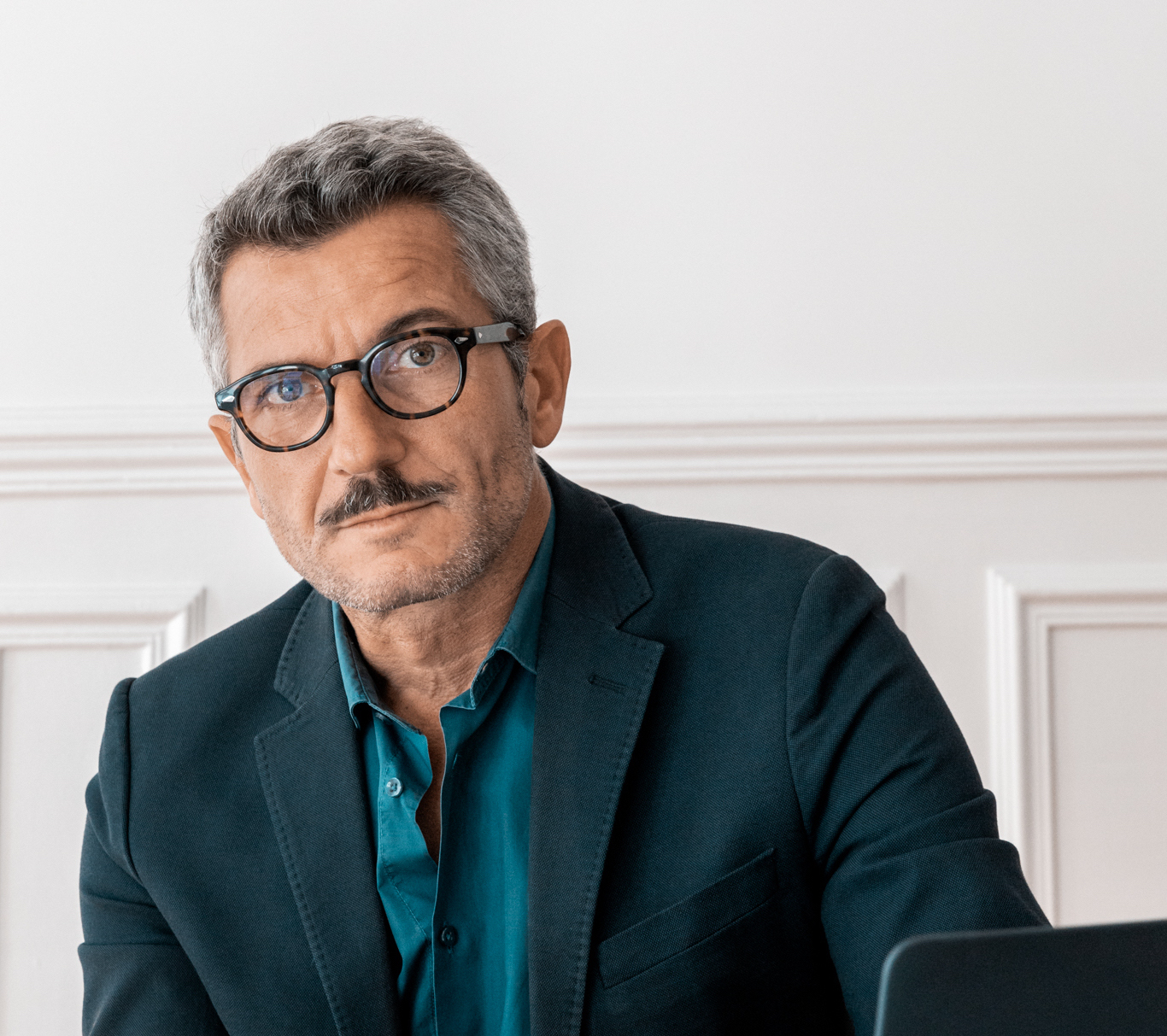 You good, be better!
You better, be the best!
Standing out
Seeking opportunities
Creating iDeals
Most people look at negotiation as the final arm wrestling hurdle when trying to complete a deal.
iDeal Makers takes a different approach
iDeal Makers considers the global environment to be made up of not only of constraints, but also of opportunities to discover and capture more value with its negotiation partners
iDeal Makers helps your business turn the arm- wrestling into a final handshake and to more efficiently produce long-lasting high-value agreements and business arrangements, in brief, to make iDeals!
Office location
8 bis rue Martel 75010 PARIS
maxberger@idealmakers.net
opening hours
MON – FRI: 8:00 – 18:00